A  LAW  PRACTICE  CENTERED  CONSTRUCTION LAW AND COMMERCIAL LITIGATION

(561) 373-2774

RVKlawfirm@gmail.com

Welcome to the Law Office of

RYAN V. KADYSZEWSKI, P. A.

Why Choose a Small Firm over a Large Firm ?

As with any business, different law firms have different business models.   Does a large firm have better attorneys?  Not necessarily. Large law firms may be more familiar to you by name due to their large advertising budgets.  Generally, they have a lot of attorneys and multiple locations (possibly with locations throughout the state or country).

Conversely, small firms, like solo practitioners, choose to be small. These firms generally have a local office, utilize a small advertising budget, and receive most new clients from word-of-mouth referrals.

Questions to ask when selecting a law firm to represent you:

•

Does the attorney have too many cases to provide any personal attention?
•

Will the attorney have the time to listen to your concerns and fears?
•

Will your phone calls be returned quickly?
•

Will you be able to speak to your lawyer directly or will your phone calls  be blocked

  by the paralegal?
•

Is the attorney who's going to represent you the one you are meeting with?
•

Is the attorney that's representing you also going to be the attorney that will be        
        representing you in trial?

The Law Office of Ryan Kadyszewski is a law firm that accepts a limited number of cases so he can give you and your case the personal attention you deserve.  As a client of the firm, you are able to speak directly to Ryan about any questions regarding your case.  Ryan wants you to feel confident about decisions you have made regarding your case so you can get your life back together as quickly as possible.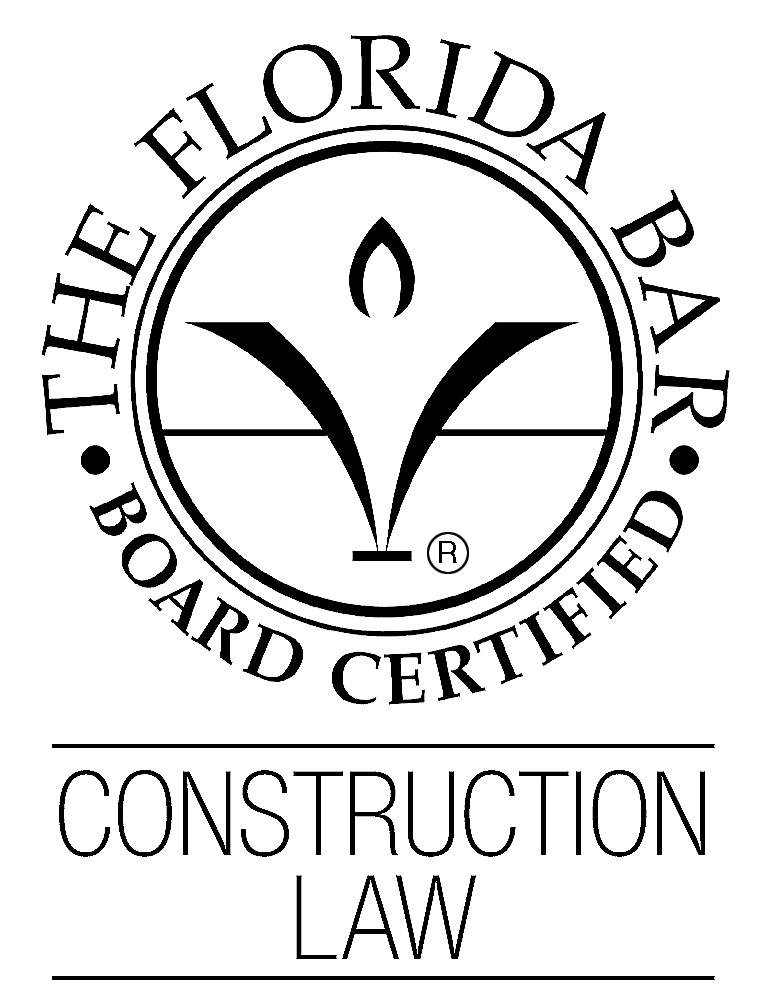 Commercial Litigation

Landlord / Tenant IssuesConstruction Law

Construction Contracts

Contract Awards & Protests

Contract Claims and Dispute Resolution

Construction Lien Law

Design Professional Contracts & Liability

Payment & Performance Bonds

Licensing Issues for Architects & Contractors

Florida Statutes Section 558 Notice

Construction Insurance

Arbitration & Mediation of Construction Claims

Construction Lending

Florida Prompt Payment Law

Unforeseen Site Conditions

Debt Collection and Payment Issues

2560 RCA Boulevard   Suite 111   Palm Beach Gardens, FL  33410

Content copyright 2013 - Ryan V. Kadyszewski, P.A. - All right reserved